VisiView® is a high performance imaging software from Visitron Systems GmbH for BioMedical applications.
The software is designed as an integrated imaging software which includes comprehensive microscope control, extensive control of peripheral devices, image acquisition, analysis and documentation. Its multitasking ability supports realtime image handling and processing up to 6D multidimensional acquisition.
The VisiView® software represents the philosophy of simple operation and seamless integration of applied standards.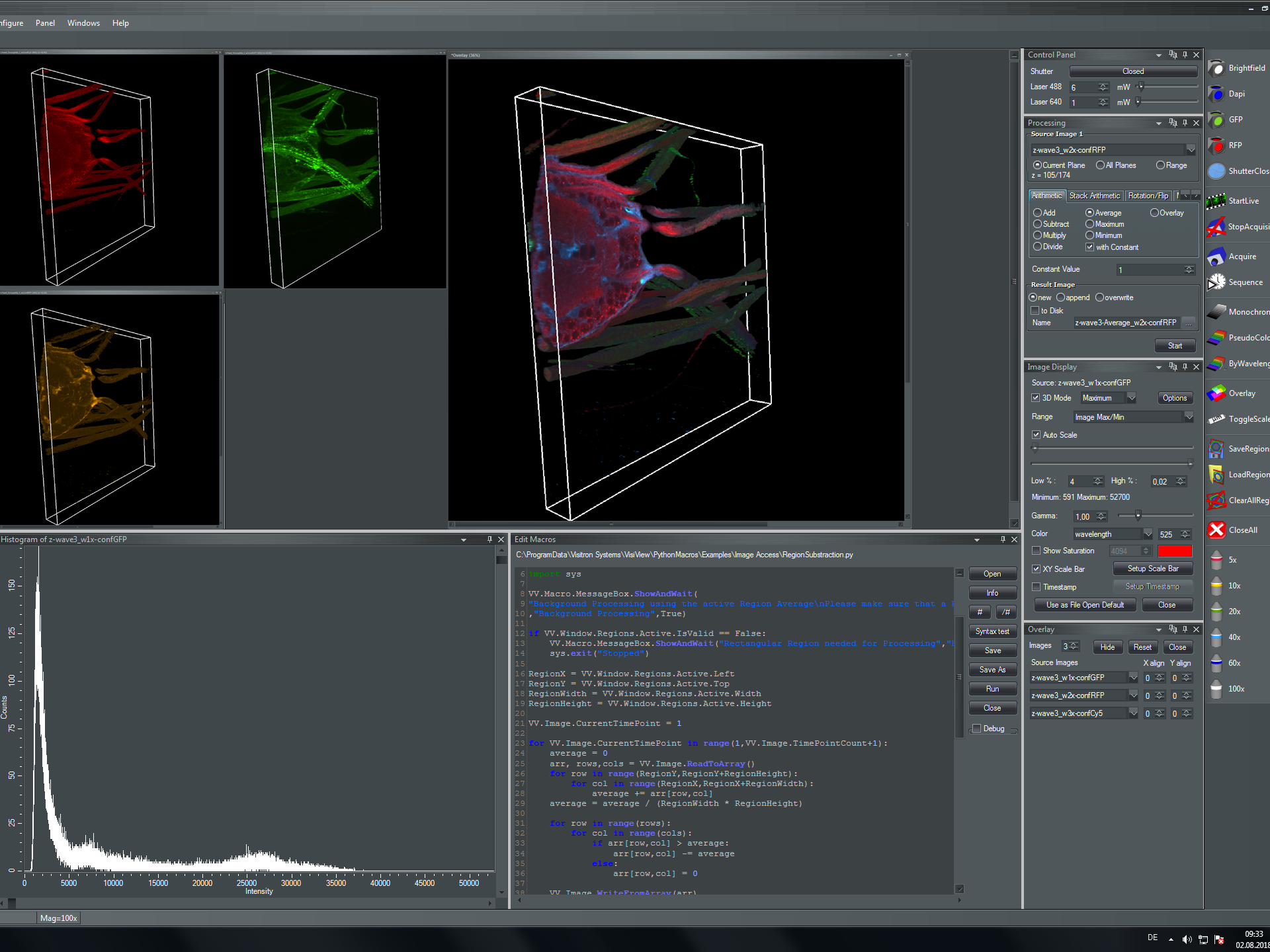 The MetaMorph® Microscopy Automation and Image Analysis Software automates acquisition, device control, and image analysis. It easily integrates dissimilar fluorescent microscope hardware and peripherals into a single custom workstation. The software offers many user-friendly application modules for biology-specific analysis.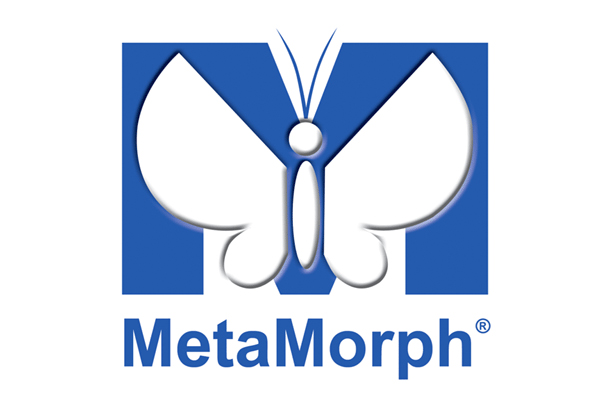 The MetaFluor® software is designed for quantitative fluorescence imaging.  It allows to collect images using up to five excitation wavelengths, perform ratios, make intensity measurements, and save data so that it can be analyzed later.
The MetaFluor® software is a tool-based application that is designed to be used as a workbench for a specific type of task: quantitative fluorescence imaging and ratio experiments. It is used in a linear fashion with a number of tools that are used to simplify and augment the task.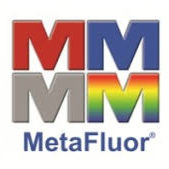 μManager is a software package for control of automated microscopes. Together with the image processing application ImageJ, μManager provides a comprehensive, freely available, imaging solution.